A 3D image of the first and second geophysical zones which also include the proposed drill hole locations for 2019. These images are provided by SJ Geophysics.
The Top Ten

---
One of the larger salars in the world that is being drill tested with a 4,250 meter (14,000 feet) in 12 drill holes that started on April 30. The lithium industry and global investment community are watching.
A large property covering a 75,400 hectare or 290 square mile salar.
All 83 geochemical surface samples taken over 80 kilometers had an average grade of 78 parts per million(ppm) lithium. 59 of these geochemical samples taken within the geophysical survey grid have an average grade of 86 ppm lithium that defines a geochemical anomaly covering 150 square kilometers. As surface samples, these results are anomalous which are similar grade to some lithium-brine producers.
The five geological conditions that are necessary to develop lithium brine are present at the Property, which include hot springs, a volcanic source rock containing lithium, fault structures, a closed basin (meaning that water does not escape the basin), and a regional volcanic heat source.
Initial geological analysis indicates an extensive and active structural environment including both north-south and lateral faults that are present throughout the survey area.
Geophysical survey results identified 3 large highly conductive zones that cover more than 54 square kilometers and likely indicates the presence of brines.
Zone One may be more than 100 meters (300 feet) thick and zone three may be more than 200 meters (600 feet) thick.
The salar is estimated (based on prior gravity surveys) to be 8,000 feet deep at the western margin and could contain lithium-bearing aquifers that may be stacked to depth.
The Salar del Diablo is located 35 km from San Felipe, which is a regional service center that will likely reduce exploration and development costs. It also has a seaport that may be used to ship product worldwide, including Asia.
The Salar del Diablo is about the same size and has similar geologic attributes as the Salar de Atacama, which is the world's largest lithium brine deposit that produces 27% of the world 's supply.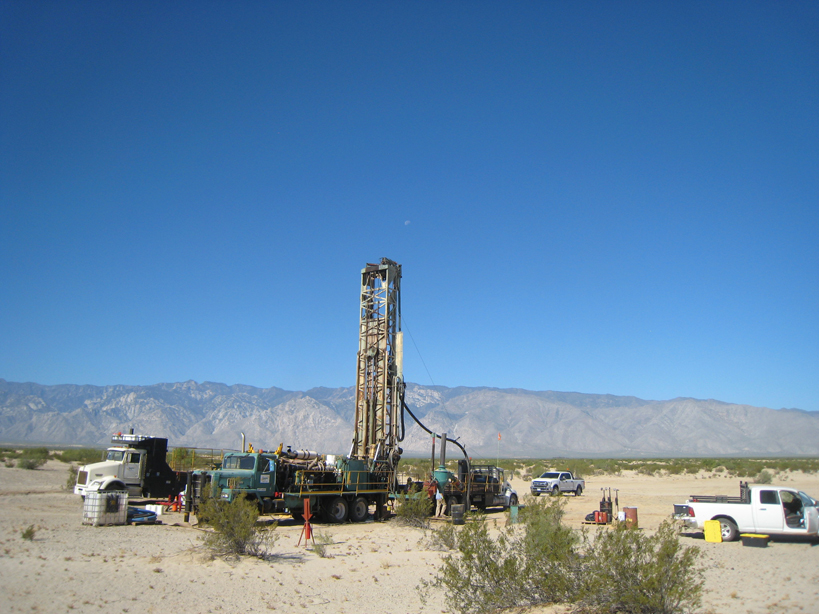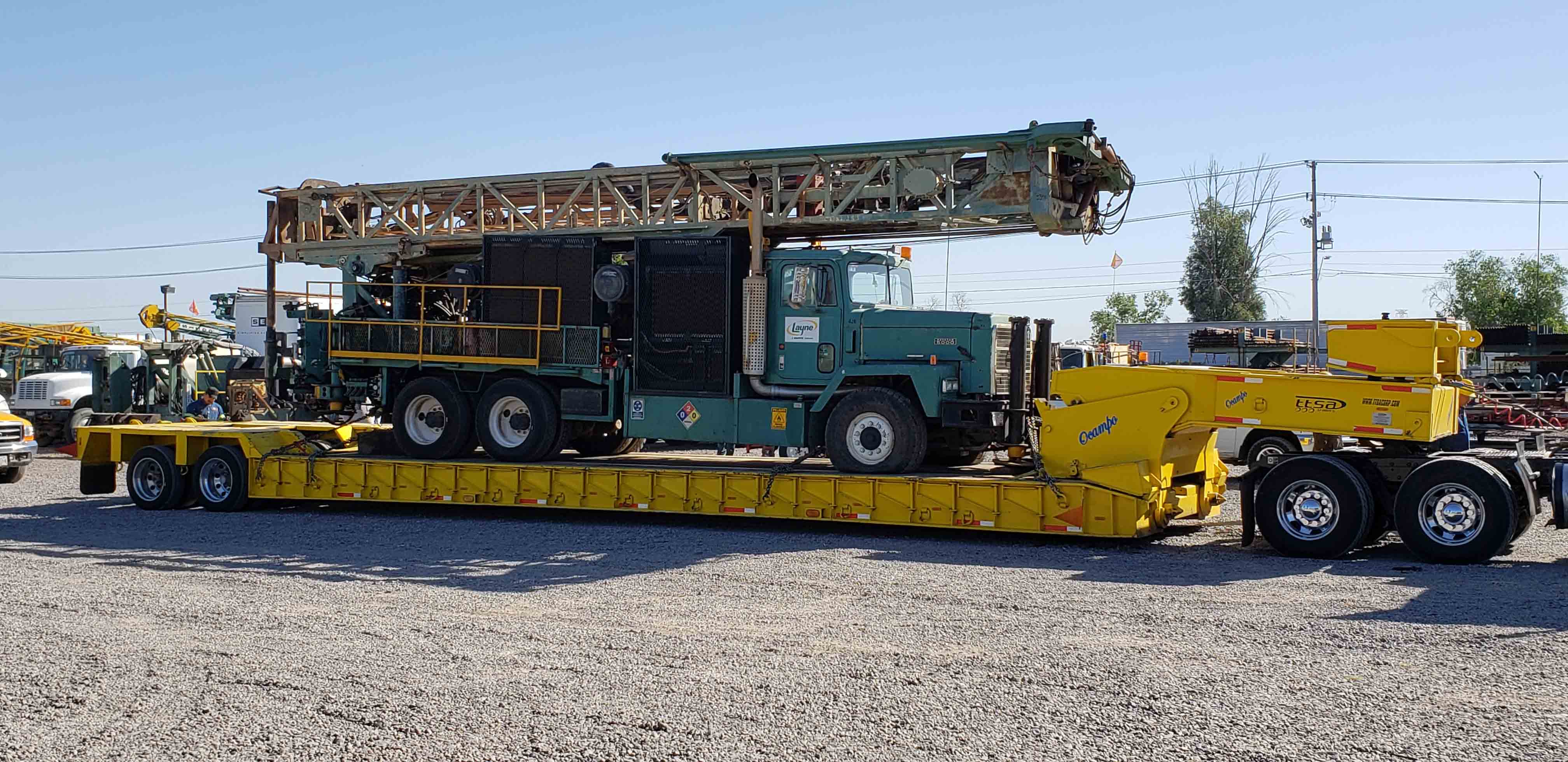 Salar del Diablo Lithium Property

---
The Salar del Diablo is a 75,400-hectare (290 square miles) property that covers a large salar. The Property is located in the State of Baja California Norte, Mexico.
Approximately 20% of the property has been explored by geochemical sampling, a geophysical survey, geological mapping, and satellite imagery structural analysis. A time domain electromagnetic survey consisted of 80-line kilometers composed of 7 lines spaced two kilometers apart that covers 150 square kilometers.