Located in Baja California, Mexico
75,400 hectare property within large closed basin
No known environmental or permitting impediments for exploration
No known residents within the claim
Mining friendly jurisdiction
Exploration program underway includes a geochemical sampling and geophysical surveys, possibly followed by a 4,000 meter drilling program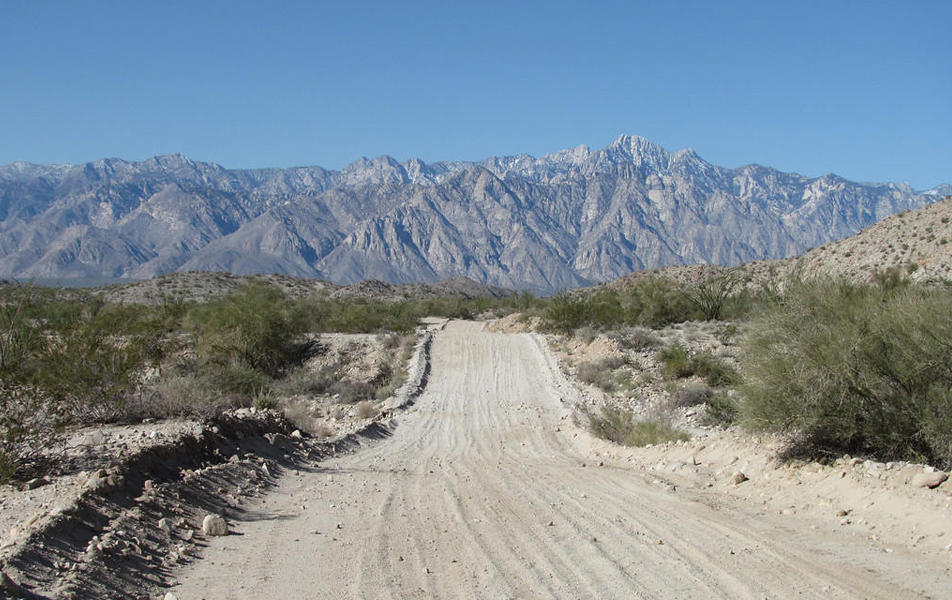 The property extends over a salar where surface samples were taken over a distance of 40 miles which contain 53 to 188 ppm lithium in the northern part of the property and 15 and 82 ppm in the southern part of the property. The average grade of 24 samples taken is 74 ppm lithium. The samples were taken by auger from the surface and are not from brines. The samples also contained 1% magnesium and 1.9% potassium throughout the property.
The basin has most of the geologic attributes necessary to develop lithium brines, including recent tectonic and volcanic activity; local hot springs; young rhyolitic volcanic lavas; high heat flows within the region; and ash flow tuffs neighboring and within the basin. All of these geologic conditions are present at the Salar del Diablo property.
There are paved roads from the project area to the USA border 85 miles to the north, regional power lines crossing the property, and the Salar del Diablo is 25 miles from a sea port at San Felipe.