Lithium Atom: 3 protons, 4 neutrons, 3 electrons
Lithium Industry Trends

---
Lithium is the lightest weight metal in the periodic chart. It has the greatest electrochemical properties, which allows for efficient energy to weight performance including mobility devices and electric vehicle batteries.
Lithium Industry Trends

---
The need for lithium continues to accelerate, with demand from companies that produce batteries to power electric vehicles, laptops and other high-tech devices.
Price forecasted for lithium carbonate to increase 300% within 5 years or therefore a forecasted price of $ 24,000 per tone of lithium carbonate.
Overall lithium demand is forecast to rise from 230,000 tones of lithium carbonate (LCE) to 900,000 tones of lithium carbonate within five years.
Automotive industry is forecasted to have the biggest demand for lithium batteries that may become 70% of overall demand for lithium.
Volvo has committed to build 5 million electric cars annually by 2021.
There has been a substantial increase in the price of junior lithium exploration Company's shares since early December, 2019 as well as a rise in the price of major producers.
There is no commercial replacement for lithium.
Bloomberg said, "even if the price of lithium soars 300 percent, battery costs would rise by only 2%." Tesla (TSLA), CEO, Elon Musk calls lithium "the salt on the salad."
Vehicle manufactures are spending $365 billion USD before 2025 to produce electric vehicles.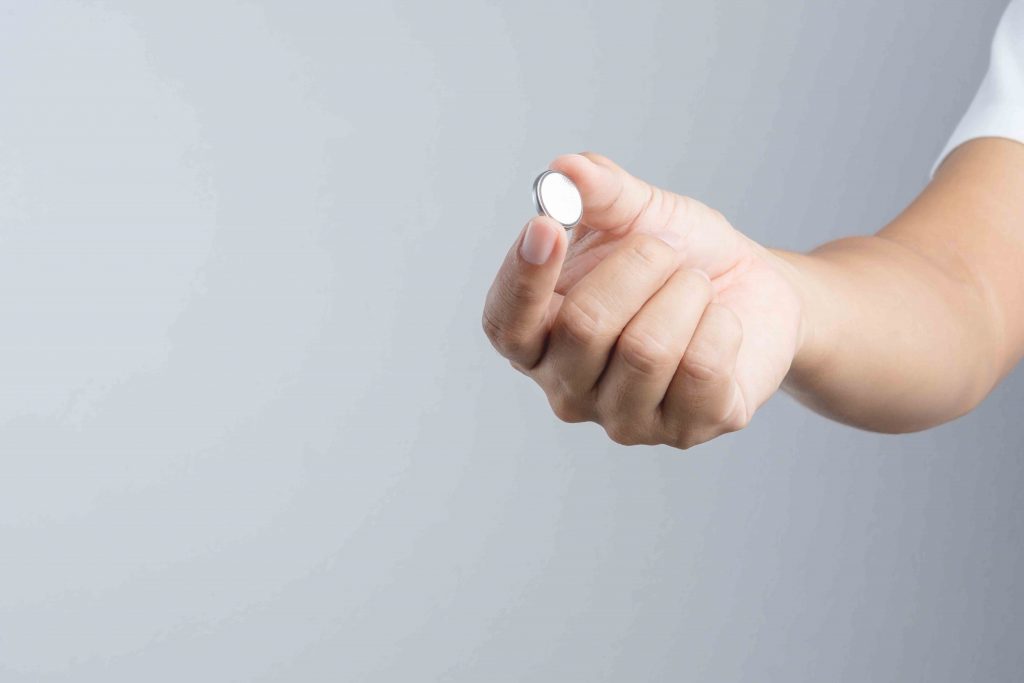 ---
Why Lithium is Green

---
Lithium is a key component in the green energy storage industry with no known replacement.
i) Production of lithium from underground brines have a nominal carbon footprint.
ii) Of course, the ultimate green revolution, which has already started, is the replacement of vehicles burning fossil fuels that emit carbon dioxide to electric vehicles that simply don't. There are currently 1.7 million electric vehicles which is expected to increase to approx. 30 million electric vehicles or more than a 25% market share by 2030; simply put there is a race to replace fossil fuels.
iii) 80% of all carbon dioxide emissions come from burning fossil fuels of which 19% comes from vehicles which suggests if all vehicles were electric there would be 19% less carbon dioxide emissions.
iv) The use of either separation or replacement technologies may eliminate the environmental disruption of evaporation ponds.
---